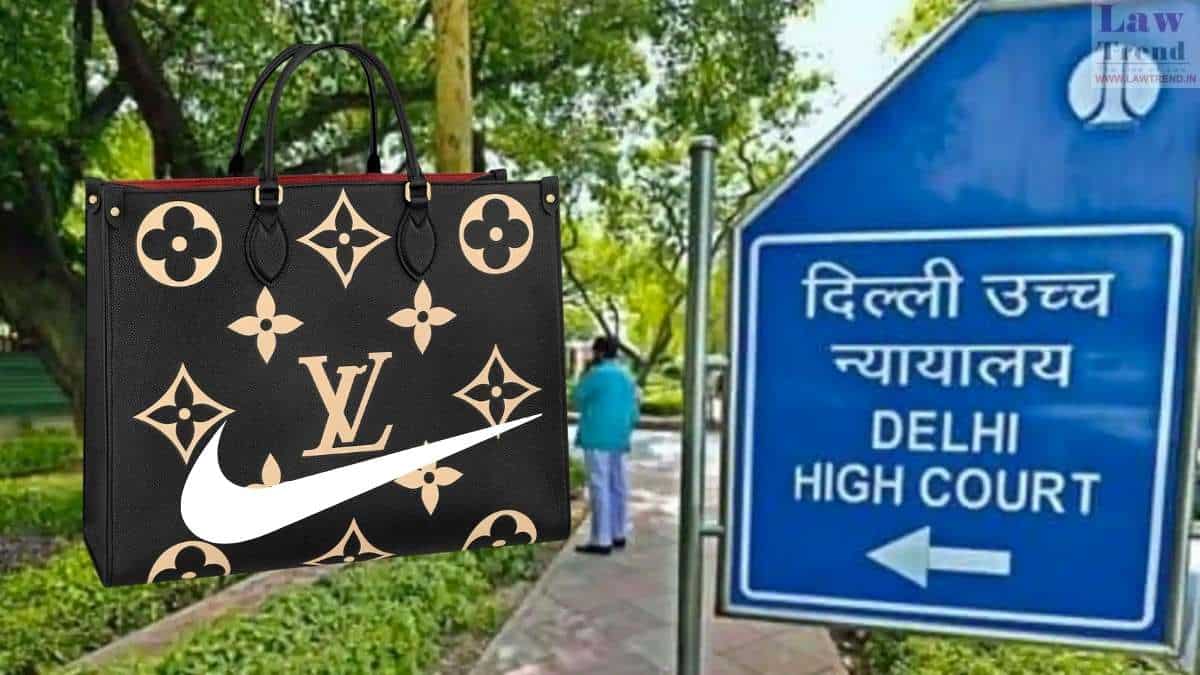 Websites selling first copy of Louis Vuitton and Nike products – Delhi HC orders to block these websites
The Court also summoned the KYC documents, as well as all other details of the three mobile numbers through which said website sells "first copies".
The court also ordered the suspension of the defendant's Instagram page, through which these first copy products are sold.
The case will then be heard on November 9.
Get instant legal updates on mobile – Download the Law Trend app now