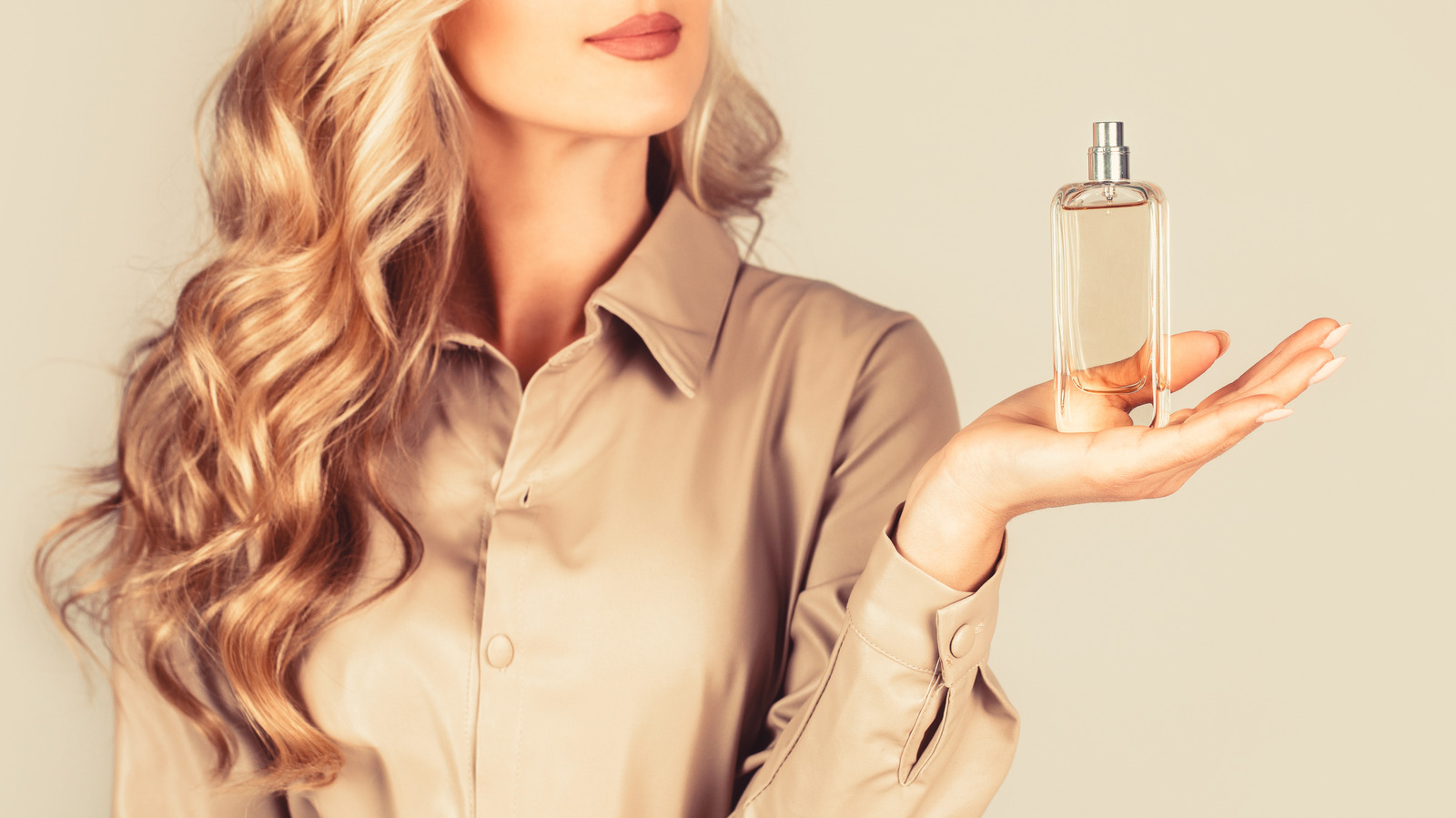 These are the best Louis Vuitton perfumes
As they say, "a rose by any other name would smell just as good" – and Louis Vuitton has three fragrances with different names that all deliver the fresh, feminine and beautiful rose scent we know and love. If you're a fan of all things pink, whether you're talking rose-tinted macaroons and cakes, pink makeup, or your partner's bouquets of fresh roses from time to time, you'll definitely love these three scents.
First up, this list wouldn't be complete without the collection's Rose Des Vents Eau de Parfum ($280), an iconic offering that's every bit as feminine, light, and airy as you'd expect. According to Allure, this fragrance is a journey through different types of roses, incorporating Centifolia, Bulgarian and Turkish varieties. It imparts shimmering floral freshness without adding too many deep, grounded components, making it a fantastic everyday choice. Perfumer Cavallier-Belletrud created the scent using a carbon dioxide extraction technique that makes you feel like you're headfirst into a bouquet of roses (via Harper's Bazaar). Iris and cedar make it even cooler.
Contre Moi Eau de Parfum ($280) is also fantastic, blending rose with fruity scents like pear, lemon, orange blossom and bergamot with luscious vanilla (via Viora London). Cocoa and ambrette make the fragrance even richer, adding depth. According to The Zoe Report, you're sure to love Attrape-Rêves Eau de Parfum ($280), blending raw cocoa powder, peonies, patchouli and lychee to ooze luxurious elegance.