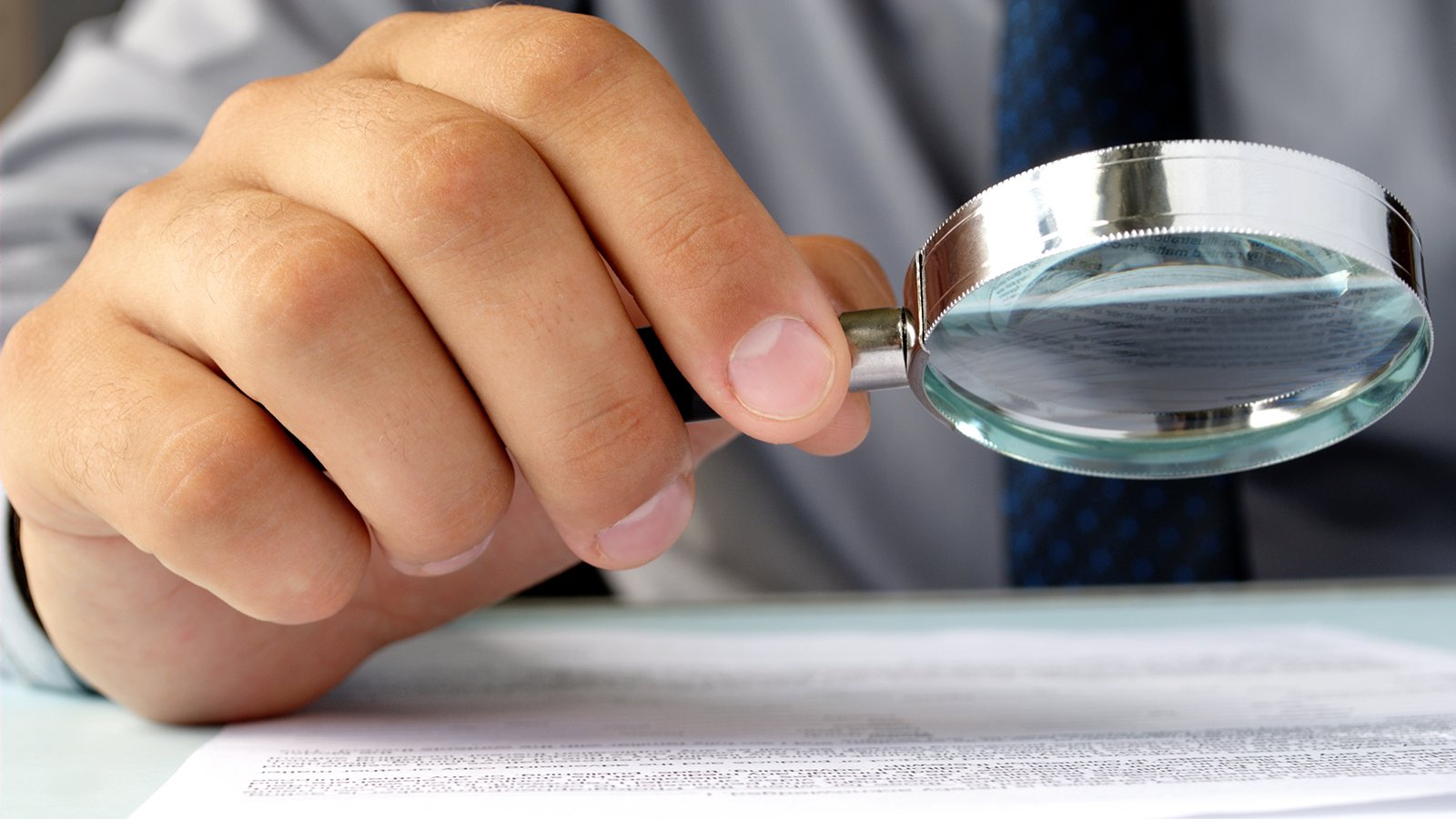 Stocks to watch: 7 tickers to put on your watchlist NOW
I am often asked when to sell stocks and get out of the market.
Long duration MoneyWire readers already know my answer. But let me remind you…
If there comes a time when you feel like giving up, selling your stock and waiting for the "low" to buy back… DON'T! Most often it is actually the worse possible time of sale.
so today new episode of MoneyLine, I want to talk about three special indicators. When all three are flashing, it means a short-term bottom is near.
These indicators are unlike anything you will find anywhere else. They are based on three specific groups of people and when they start to feel the panic. When this happens, there is only one thing left to do…
Look for buying opportunities.
As I discuss in the podcast, it is impossible to know when a stock (or the market) has hit an exact bottom. Suppose a $25 stock drops to $20. It's a decline of 20%, and it stings. But if I long-term expect the stock to go up to $40, then it doesn't matter if it goes down to $20 or even $15.
If our goal is based on solid research and potential, and nothing has changed in the business to warrant the negative action… short-term swings should never cause panic.
That's why I decided to analyze part of my personal watchlist with you LIVE on today's podcast. I'm going to highlight seven stocks that fit the bill of which ones you should buy when others are panicking.
Here's a quick hint on each…
Inventory #1: A recent biotechnology IPO that is on the verge of making its first annual profit. It's rare for companies like this to be profitable this quickly, and I like the opportunity its 40% pullback provides.
Inventory #2: A pet-related business that is up 160% this year…even after recently falling more than 20% into bearish territory.
Inventory #3: A stock that was a hot SPAC just a few months ago and is now trading close to $10. He could be a leader in the future of transportation.
Inventory #4: A play on the future of cannabis legalization in the United States – or at least the high probability of such a historic decision.
Inventory #5: I like this stock because of two areas that aren't often the most exciting for investors: insurance and China.
Inventory #6: One word… iGaming.
Inventory #7: This combination of software and healthcare is an exciting opportunity.
Don't miss the chance to get these seven tickers. Click here to watch the latest episode of MoneyLine now.
And speaking of big potential opportunities, I would urge you to take some time out this weekend to watch a replay of The Main Street Revolution Event I held Wednesday. Inside I sit with Bitcoin (CCC:BTC-USD) legend Charlie Shrem to discuss what we think is the biggest revolution to happen in finance in centuries.
You've probably heard me say that the bigger the disruption, the bigger the profit. That's certainly the case here, even if you don't hear much about it. And believe me, you can't afford to miss.
As of the date of publication, Matthew McCall had (neither directly nor indirectly) any position in the securities mentioned in this article.
Matthew McCall left Wall Street to really help investors – introducing them to the world's biggest and most game-changing trends BEFORE everyone else. Click here to see what Matt has up his sleeve now.