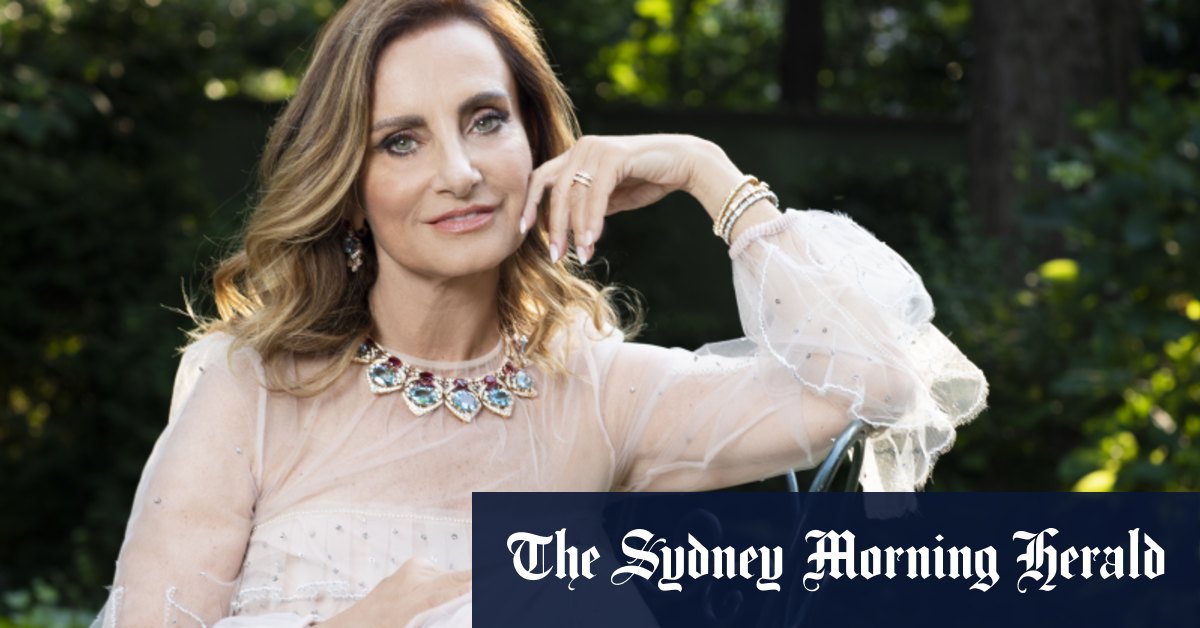 Lucia Silvestri, artistic director of Bulgari, explains why a bracelet is never enough
Is there any jewelry you always wear? I love bracelets and I never leave home without my Bulgari Serpenti Vipers. I started with one, then two, and now three is much better; maybe I'll stop at seven or ten. I like to play with golds of different colors: I wear yellow, rose and white gold together. I also always wear a gold necklace with an old coin and diamonds, but I change my earrings every day. I like to wear jewelry; I can't live without them.
Do you remember a favorite outfit from your childhood? I started choosing my own wardrobe when I was very young. When I started school, I remember discussing what to wear with my mother. She wanted me to wear something pink but I chose my favorite red dress.
What's at the top of your fashion wishlist? It's a long list, starting with jewelry – I need more bracelets. I would also like a new Valentino gala dress. I went to the Valentino haute couture show in Rome and was so excited to see all the color. I love creative director Pierpaolo Piccioli; I dream of owning one of her dresses.
What are the three essential elements of your wardrobe? Jewelry, a white shirt and a nice jacket.
Is there anything you would never wear? Anything too tight is no longer possible. At my age I have to hide some flaws, so I prefer something bigger.
What shoes do you wear most often? Saint Laurent "Tribute" wedge espadrilles by day and Jimmy Choo heels by night.
What do you sleep in? An old silk nightgown that belonged to my mother.
Loading
Who is your favorite fashion icon? Coco Chanel was a visionary. For me, she is a muse. I love the amount of pearls she puts on, the dresses and the mix of feminine jackets with pants – so modern. I also like Anna Wintour's style; she is so classy. She found her sense of style early on and she believes in it. She is strong, sure of herself and always elegant.
What do you wear on a typical workday? A silk shirt with trousers and a blazer, or a collared dress.
What's your favorite laid-back, laid-back Sunday look? A long, light dress and jewelry, always jewelry. Colorful necklaces with coral and turquoise are my favorite for summer.
Lucia Silvestri is the artistic director of the Italian jewelry house Bulgari; bulgari.com.
Get the most out of your health, relationships, fitness and nutrition with our Live Well Newsletter. Get it in your inbox every Monday.