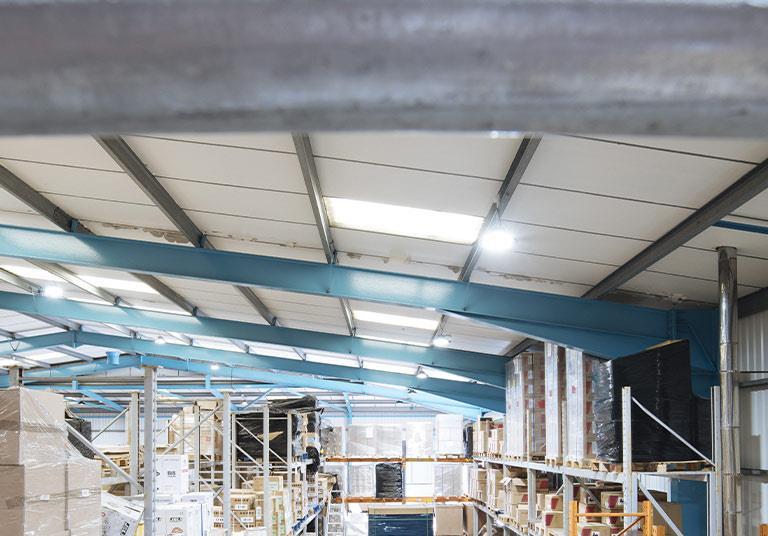 Industrials REIT adds four industrial estates to its UK portfolio | News
British multi-tenancy industrial property company (MLI) Industrials REIT has invested £21m (€24.4m) to buy four industrial estates.
Industrials REIT said it paid £4 million to buy the 58,148 square foot Haven Business Center in Boston, invested £5.9 million to buy the 54,978 square foot Twibell Street Trade Park asset in Barnsley, bought the 72,069sqft Astra Park asset in Leeds for £6.7m and acquired 75,270sqft Units 1-12 at Primrose Hill Industrial Estate in Stockton on Tees for £4.3m sterling.
The acquired assets bring the listed company's MLI portfolio to 105 domains across 7.1 million square feet of space.
Will Lutton, Chief Investment Officer at Industrials REIT, said: "These properties, which bring our MLI portfolio beyond 7 million square feet, are fully aligned with our goal of investing in multi-tenancy industrial estates built at for this purpose, leased at low rents and located in densely populated areas with high economic activity.
"The regional MLI market is characterized by a record vacancy rate and strong demand for tenants, as evidenced by the 100% occupancy rates of these assets.
"In addition to a mix of short-term and longer-term asset management opportunities, we are confident to capitalize on current demand to generate rental income through our Industrials Hive operating platform."
To read the latest edition of the latest IPE Real Assets magazine, click here.