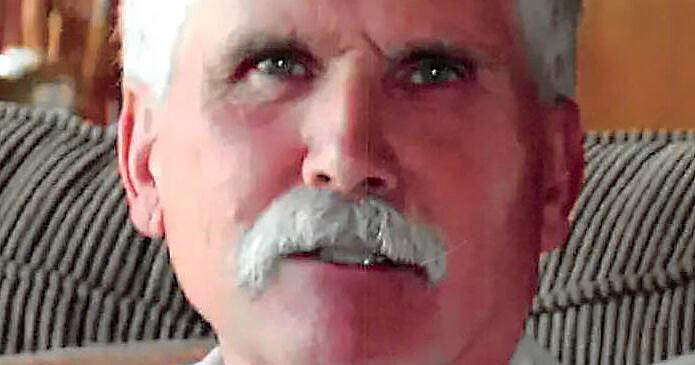 Floyd Hermes | Obituaries | gillettenewsrecord.com
The Gathering of Friends and Family Reception for Floyd Hermes will be held from 4-6 p.m. on March 25 at Family Life Church. Refreshments will be offered.
He will be interred at the family cemetery in Montana later this summer.
Floyd Merlin Hermes was born on March 2, 1952 to Francis and Norma Hermes in Missoula, Montana. He grew up in St. Regis, Montana, where he graduated from high school.
Mr. Hermès, 70, died on Saturday February 12, 2022 in Gillette.
He loved rodeo and enjoyed clowning around in rodeos in Montana and Idaho. He loved country dancing and won many competitions in his youth. He also enjoyed watching westerns on television.
He was a drywall professional who, along with his friend Shorty, headed east to build pole barns where he met his wife, Corinne. They married on April 10, 1992.
He worked many years as a truck driver for Campbell County Road and Bridge and more recently for XPO Logistics. He also drove a Powder River bus carrying coal miners to and from work.
Floyd and Corinne rarely missed a rodeo and enjoyed taking road trips across the West. They found salvation, Jesus, were born again and baptized together, and were members of Family Life Church at Gillette. ornne's boys Mike and Mark could always make him laugh and enjoyed spending time with him.
He is survived by his wife, Corinne; brothers, Jim and John as well as numerous nieces and nephews.
He was predeceased by his parents, his brother Bob and his sister Barbara.
In lieu of flowers, the family requests that memorials be made to benefit Family Life Church of Gillette. Memorials and condolences may be sent to care of Gillette Memorial Chapel, 210 W. Fifth St., Gillette, WY 82716.
Condolences can also be expressed to gillettememorialchapel.com or attached to the obituary at gillettenewsrecord.com.