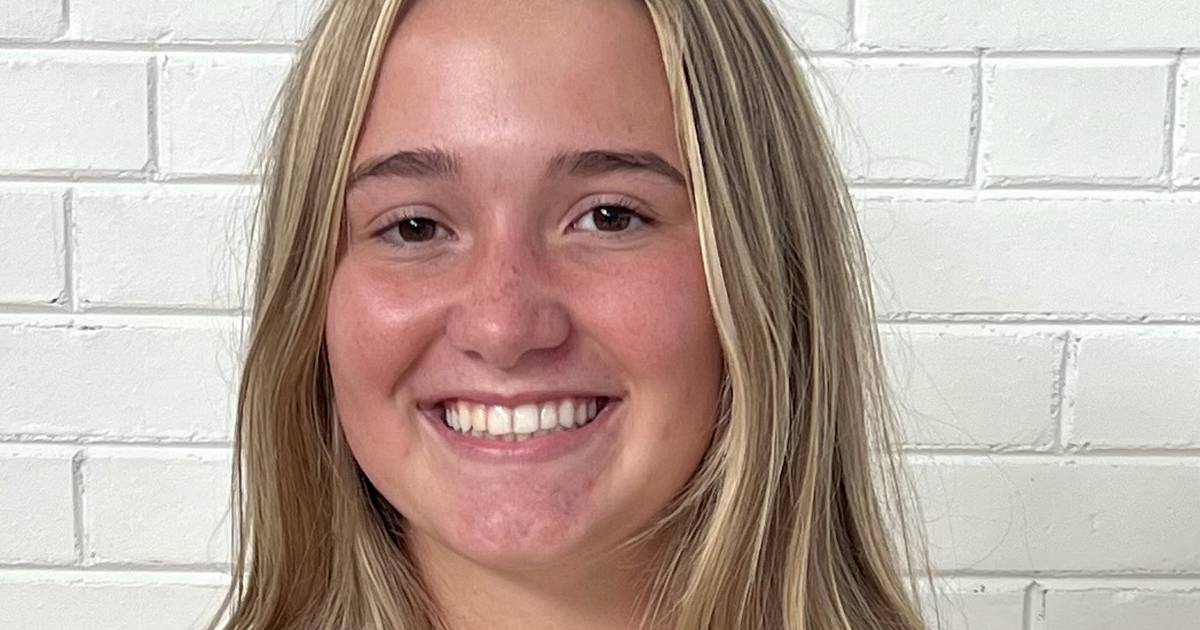 Ella Hermes of St. Bede – Shaw Local
Ella Hermes has taken over as libero for the St. Bede volleyball team this season, and she excels in that role.
She had 34 digs to help the Bruins earn a pair of wins.
Hermes had 16 digs, four points and an ace against Streator and contributed 18 digs and a pair of aces against Hall.
"Ella is a natural athlete with a drive to improve her game," St. Bede coach Abbi Boschich said. "She has continued to excel in her new role this season as a Libero. She provides consistency and leadership in the back row. I look forward to continuing to see her grow this season.
For her performance, Hermès was voted NewsTribune Athlete of the Week, sponsored by the Central Bank, Witek Wealth Management and Spring Valley, Mendota and Princeton McDonalds.
Hermès answered some questions from NewsTribune sports editor Kevin Chlum.
How long have you been playing volleyball and how did you start playing this sport?
Hermes: I started playing in CM2 and have been playing for seven years. I started acting because I wanted to be involved in whatever I could.
What do you like about volleyball?
Hermes: I love the excitement and fun I have with my teammates on and off the pitch.
What makes you a good volleyball player?
Hermes: I'm a good volleyball player because I always work my best and put all my effort into everything I do.
Other than volleyball season, what do you love about fall?
Hermes: I love watching Friday night football and lights.
What's your favorite Halloween candy?
Hermes: My favorite candies are Twizzlers.
If you could travel anywhere in the world, where would you go and why?
Hermes: I would go to Italy so I could ride a gondola.
What's a movie or TV show you'll never get tired of watching?
Hermes: I love watching the last dance.
If you could get advice from anyone, who would it be and why?
Hermes: I would like advice from Michael Jordan. He is a great leader and has a great work ethic with a lot of experience.
Do you have any nicknames?
Hermes: Yes, I have so many. "Herm" is my favorite.
What do you think of your performance last week?
Hermes: I thought my performance was pretty good. I love my new job as a libero and am working hard to do the job to the best of my abilities.