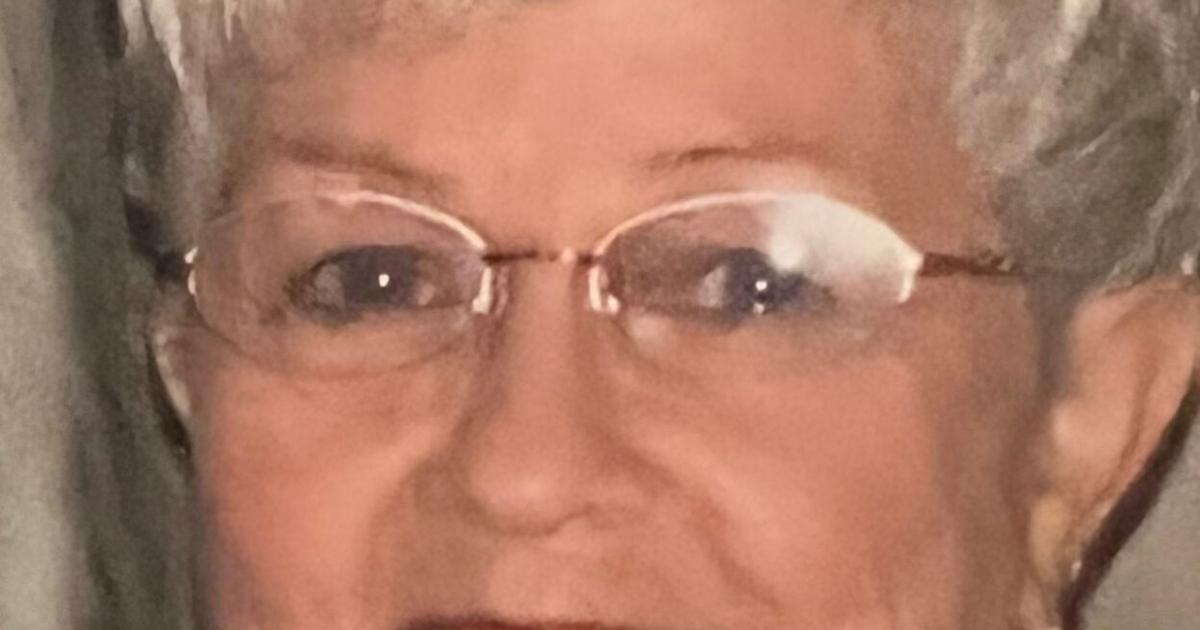 Betty Hermes | Granite City Obituaries
Betty Ruth Hermes, 85 of Granite City, Illinois, died August 18, 2022 at St. Elizabeth's Hospital, O'Fallon, Illinois with her family by her side.
Betty was born on June 24, 1937, in Golden Pond, Kentucky, to Troy E. and Mae M. (Dunn) Mohon. She married Olen Hermes on June 22, 1956 in Granite City at St. John United Church of Christ. She was a member of St. John United Church of Christ for many years.
She loved to travel and go on boat trips with her dear friends. She was a big fan of the St. Louis Cardinal and watched games with her neighbor while they enjoyed a bottle of wine. Her greatest love was for her grandchildren.
Survivors include his children: Richard (Paula) Hermes of Cottleville, Missouri, and Laurie (John) Greco of Granite City, Illinois; sister, Sue Harrison of Carbondale, Illinois; grandchildren: Kyle (Amanda) Joyce, Tyler Hermes and fiancée Kaitlyn Gaines, Katie (Bob) Oeth and Becky (Luke) Hachmeister; great-grandchildren: Hadley Oeth, Brayden Oeth, Beau Hachmeister and Alayna Hachmeister; as well as special friends and family.
She was predeceased by her father, Troy E. Mohon; mother, Mae Mohon-Gebhart; and her husband Olen Hermès.
A private cemetery service will be held at St. John's Cemetery, Granite City, Illinois, conducted by the Irwin Chapel of Granite City.
Memorial contributions may be made to St. Jude Children's Hospital.