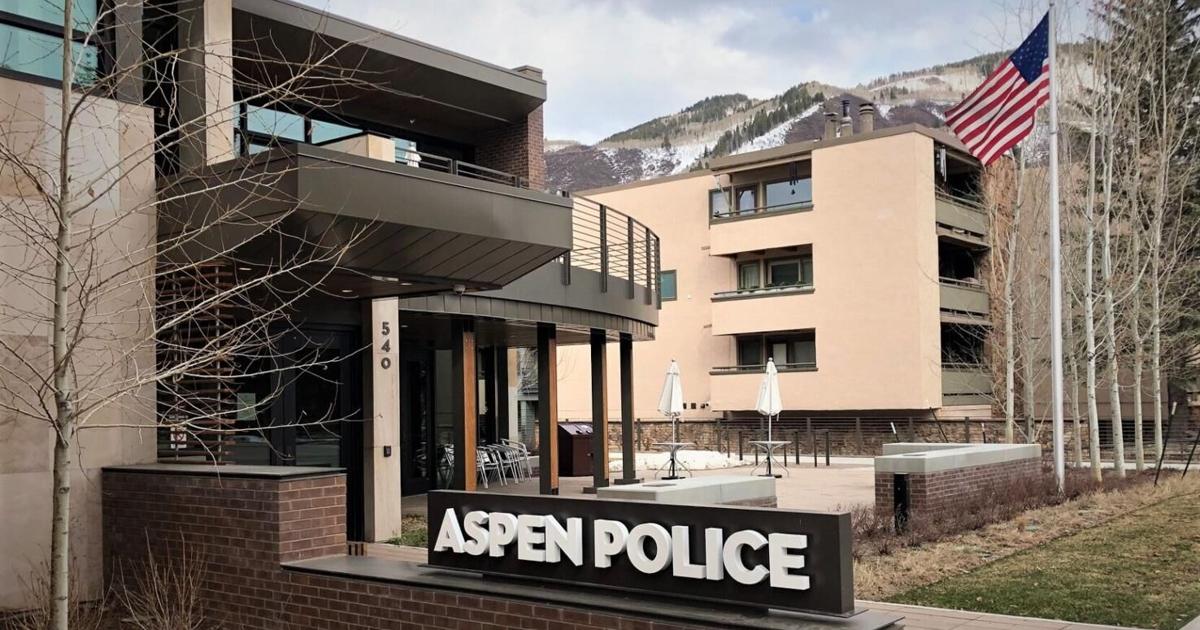 Aspen police investigate 'active leads' in $500,000 Louis Vuitton robbery | News
Aspen Police Department investigators are following two 'active leads' in connection with the Louis Vuitton robbery that happened Saturday night, when at least two people punched a hole in the store's wall and robbed between 400 $500,000 and $500,000 worth of merchandise from the high end retailer's inventory storage.
"We have active leads and are trying to locate two vehicles and the people associated with those vehicles," said Sgt. Rick Magnuson, who leads the APD investigation unit.
The theft occurred between 8 p.m. and midnight Saturday night. Anyone in the Mill Street area at the time who "noticed anything suspicious, we'd like to hear what they saw," Magnuson said Wednesday morning. The APD tip line is 970-429-1922.
Magnuson was unclear Wednesday morning on how many people were involved in the incident, but he believed, based on surveillance footage, that three to four people were likely involved, "or even more than that," in the incident. which he said was "definitely" a premeditated incident.
"Honestly, I was surprised no one noticed. But sometimes you just blend in," Magnuson remarked when asked about a burglary on a busy Saturday night. downtown. "It was in an alley. You couldn't see anyone in the store because they were in the storage part of the Louis Vuitton, not the retail part."
Police learned of the burglary the following morning, Sunday.
While Magnuson declined to comment on Luis Vuitton's specific security system, he was able to assure the retailer would "strengthen" it.
Megan Tackett is the editor of the Aspen Daily News. She can be reached at megan@aspendailynews.com or on Twitter @MeganTackett10.